Unlike other products on the market, Viefem is not a soap, it is a mild cleansing solution, a soap substitute for external use for daily hygiene and protection of the delicate female intimate area.

Viefem helps to maintain balance with its syndet type formula and active ingredients. Syndet formula and the active ingredients lactic acid, chamomile and Erva Doce extracts.

The protective layer of the intimate area is acidic, which means that its natural pH fluctuates between 3.8 and 5.2. inhibit the presence of harmful bacteria and prevent infections . With Viefem, LACTIC ACID maintains the natural pH balance of this area, reinforcing the protective barrier against vaginal infection.

Viefem contains botanical extracts CAMOMILE and ERVA DOCE botanical extracts that exert a powerful antimicrobial and soothing action, refreshing and deodorizing, providing a complete and pleasant sensation of cleanliness and well-being..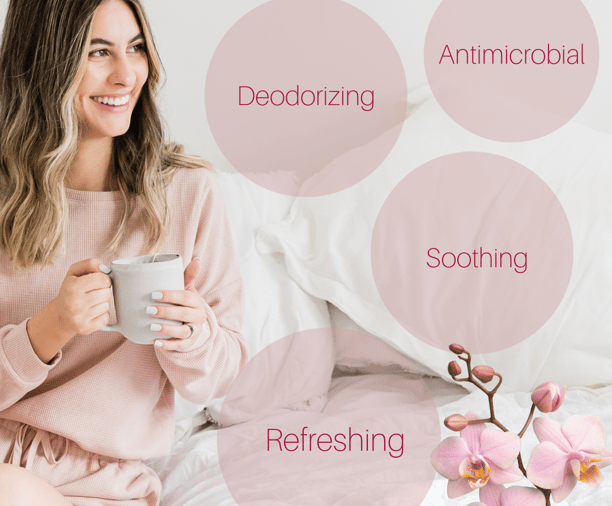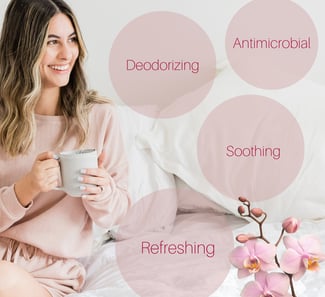 Why trust your intimate area to a soap with which you could wash your hands?It's time to change, with your intimate area is now protected!